Beaver
Talk

0
1,840pages on
this wiki
Beaver

3D model of Beaver
Statistics
Scientific Name
Castor canadensis
Loot
Beaver Meat
Beaver Fur
Location
Various locations in West Elizabeth
Location Map



The location of Beavers
Beaver is an animal species found in Red Dead Redemption.
Description
Edit
They are an amphibious, mammalian animal species, found in areas of the American west. These animals are known for their ability to build large dams, flooding waterways and creating ponds. They are highly sought-after for their pelts.
Beavers are only found in West Elizabeth. The following list details some specific locations within that region where beavers are most common:
Using the Buffalo Rifle or any high power weapon or shotguns will vaporize a Beaver, so use a pistol, revolver, or any low power weapon like the Repeater Carbine or else a corpse will not be left for players to skin.
Always hunt during the day as they are less likely to be found at night. (hunting during the night seems to have no effect on how many you find by the rivers in great plains)
When auto-targeting beavers at close range, the weapon crosshair will target just below the beaver which will result in the shot missing.
Bait can be used to easily attract beavers, but be careful as this can attract wolves and other creatures.
Sometimes it can take a while to find them, so be patient.
Stranger Side-missions
Edit
In the Stranger Side-mission "Deadalus and Son" players must collect 5 beaver furs for Charles Kinnear. Beavers are only found in West Elizabeth, which may not be accessible if the player has not yet proceeded far enough in the story to unlock that area.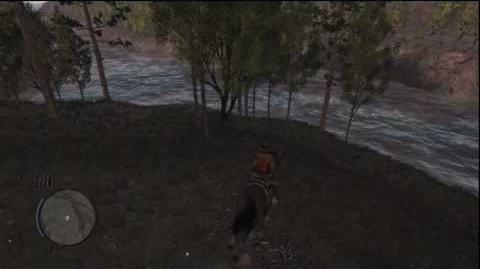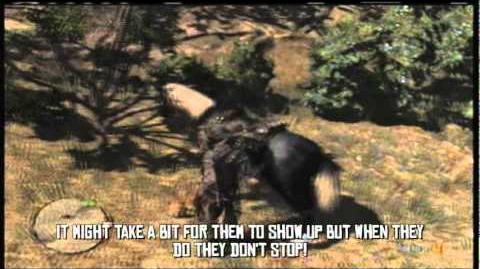 Achievements/Trophies
Edit
The player must kill a beaver to contribute toward acquisition of the following trophy/achievement:
20

Bronze

Kill every animal species in the game in any game mode.