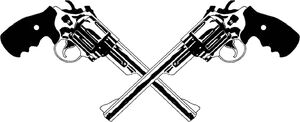 "Legends" is a Red Dead Redemption posse.
About the posse
"LEGENDS" "Legends" Recruiting!!! Be part of an Elite but new Posse built only for Legends. "Legends" is a simple but Elite posse. We are a posse only for RDR players that have Passed Into Legend(AKA Prestige)
Joining the posse
In order to join "Legends" you must be prestige more info is on our application at http://www.reddead.net/forums/thread-legends-application
Alliances/Enemys
If interested in Joining the "Legends" alliance list please go to the site http://www.reddead.net/forums/thread-legends-alliance-enemy-apps-or-challenges
Leaders
Leader Bace5656
Co-Leader Halfeatendonut
External links
Ad blocker interference detected!
Wikia is a free-to-use site that makes money from advertising. We have a modified experience for viewers using ad blockers

Wikia is not accessible if you've made further modifications. Remove the custom ad blocker rule(s) and the page will load as expected.