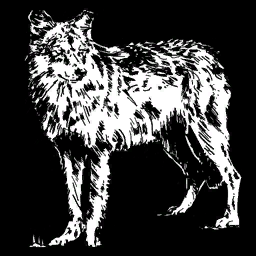 "Legends of the West" is a Red Dead Redemption posse.
About the posse
WE ARE ON PLAYSTATION WE PLAY GANG MATCHES, FREE FOR ALLS, HARDCORE GANG MATCHES AN OTHER GAME TYPESn WE ARE ALSO AWESOME
Joining the posse
add icehockey665 on playstation
Members
icehockey665,xColdxKillerxNI
Leaders
Leader 1 icehockey665
Leader 2 xColdxKillerxNIl
Other members
Member 1 kehoe555
Member 2 dan1mufc
Member 3 etc.
ScooobyJew shankill169 Scarface708 hockeyking27 reca24 vialli icecoffee32 icekillergabriel
External links
Ad blocker interference detected!
Wikia is a free-to-use site that makes money from advertising. We have a modified experience for viewers using ad blockers

Wikia is not accessible if you've made further modifications. Remove the custom ad blocker rule(s) and the page will load as expected.