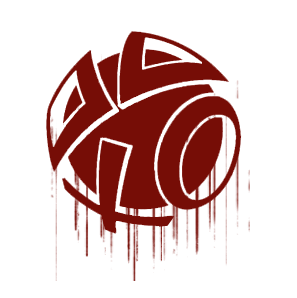 " PlayStation's Elite" is a Red Dead Redemption posse.
About the posse
Playstation only, free to join just be active! and you have to be the baddest outlaw out their, anyone who comes across your path must be killed.
Joining the posse
Must own bluetooth headset. (communication is key)
Dutch's Gang attire is suggested, but not enforced.
Must be a dedicated player.
Members
Leaders
Mikene16
ConnorFair08
ToUniek
Other members
Baldman7824
Scorpious-X
British-fleldy
bunneSlayer
Dessel83
SOTG_Shifity
Livz2rock
wes_ker1
Tankberry9
Super_Duper_WOG
RelloKing
LostSpleen
Coursa
ogreat12
Ima-Dingo
Darklordpj
zombieslayer_831
External links
Playstation's Elite Website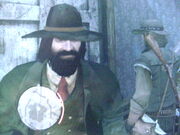 Ad blocker interference detected!
Wikia is a free-to-use site that makes money from advertising. We have a modified experience for viewers using ad blockers

Wikia is not accessible if you've made further modifications. Remove the custom ad blocker rule(s) and the page will load as expected.