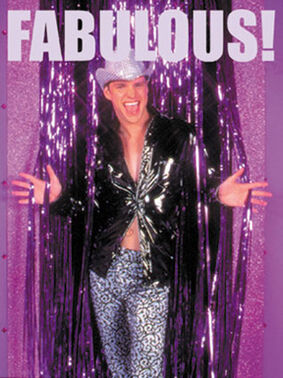 * Zebra Riders * is a Red Dead Redemption posse.
About the posse
Hardcore zebra donky non hetero posse only, free Brazilian Zebra Donkey show for everyone in the posse. (must love beasties a.k.a donkeys)
Joining the posse
Must have XBL.
Must speak English.
Must be able to ride a donkey.
Must be able to shoot well without using auto aim.
Must have a XBL headset
Must have small penis
Must go both ways or just men (Absolutely Required)
Must know were men in tights song.
must have internet access to view donkey show.
Members
Leaders
dSe Decieve (the pitcher)
xTc ElektrikZz (the Catcher)
Other members
dSe Switch (donkey specialist)
Tartay187 (zebra specialist)
Lemon (donkey show publicist)
Open (brazilian woman needed)
Open
===Posse Website===
http://www.dreamstyle-esports.com