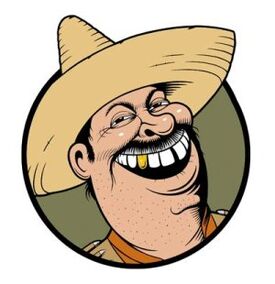 - Ignorant People - is a Red Dead Redemption posse.
About the posse
This is a posse for ignorant people. If your not thats fine you're still allowed in. You can do anything you want really were just out there to have fun. Were on XBL.
Joining the posse
If you want in message me nV o iHaVoK on Xbox. You have to contribute to the team effort as well...no off on your own B.S. And you cant be under 15 years old. for obvious reasons.
Members
Leaders
Leader 1 nVo iHaVoK
Leader 2 nVo iTwiSteD
Leader 3 crab mans turtl
Other members
Member 1
Member 2
Member 3 etc.
External links