Ad blocker interference detected!
Wikia is a free-to-use site that makes money from advertising. We have a modified experience for viewers using ad blockers

Wikia is not accessible if you've made further modifications. Remove the custom ad blocker rule(s) and the page will load as expected.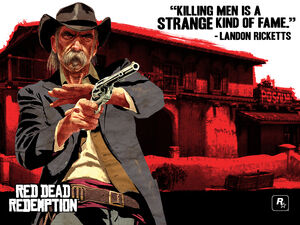 112 DA LEGEND CREW is a Red Dead Redemption posse.
About the posse
WE LIKE- buffaloes,zonkeys,gold guns,exploring,breaking the law,owning people
WE HATE-automatic pistols,hackers modders etc,sick horses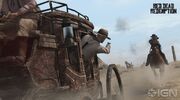 ---THE F**KING HIGH POWERED F**KING PISTOL. N00BZzZ GO UP 2 BLACK WATER GET IT CUM DOWN AND R*PE EVERYONE AND THINK THERE SO F**KING HARDCORE!!
HQ-canada-cochinay,beechers hope america-fort mercer,macfarlines ranch mexico-forts
Joining the posse
message DA BIG CH33SUS requesting a posse join and pass the initiation
Members
xrosslawd
XxC4M0xX
xICAMMY
xIBRYAN
left 4 farmer
Leaders
 M4Y0R AD4M W3ST

Other members