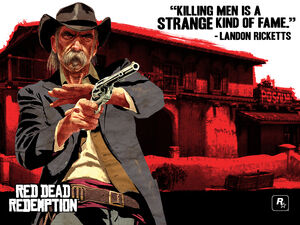 112 DA LEGEND CREW is a Red Dead Redemption posse.
About the posse
WE LIKE- buffaloes,zonkeys,gold guns,exploring,breaking the law,owning people
WE HATE-automatic pistols,hackers modders etc,sick horses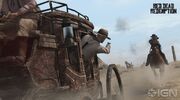 ---THE F**KING HIGH POWERED F**KING PISTOL. N00BZzZ GO UP 2 BLACK WATER GET IT CUM DOWN AND R*PE EVERYONE AND THINK THERE SO F**KING HARDCORE!!
HQ-canada-cochinay,beechers hope america-fort mercer,macfarlines ranch mexico-forts
Joining the posse
message DA BIG CH33SUS requesting a posse join and pass the initiation
Members
xrosslawd
XxC4M0xX
xICAMMY
xIBRYAN
left 4 farmer
Leaders
 M4Y0R AD4M W3ST

Other members