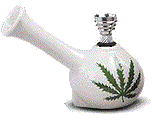 420smokersunite is a Red Dead Redemption posse.
About the posse
420"s what its all about if your lookin for a mellow group to play with and rank up look us up..
Joining the posse
anybody can join just message stonerlove420 on (XBL)
Members
Leaders
Leader 1 stonerlove420
Leader 2 onlyif4real
Other members
Member 1 xK1NGx 134con
Member 2
Member 3 etc.
External links