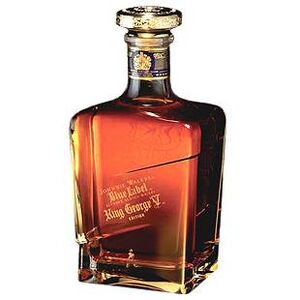 A Good Ol' Swig O' Whiskey is a Red Dead Redemption posse.
About the posse
We are a posse that are looking for a good time. We play Poker, drink, and most of all... Hunting. We always hunt. That is our pass-time. We don't take shit off o' idiots either.
Joining the posse
If you would like to join, please e-mail me at D945gtp@hotmail.com, or message me on Xbox Live @ Nuclear Era. There are slots open for anyone who wants to join, so sit back, relax, and take a good ol' swig o' whiskey.
Members
Leaders
Nuclear Era (Me)
noelm55 (will buy game soon, do not disturb him)
Other members
Member 1
Member 2
Member 3 etc.
External links
Ad blocker interference detected!
Wikia is a free-to-use site that makes money from advertising. We have a modified experience for viewers using ad blockers

Wikia is not accessible if you've made further modifications. Remove the custom ad blocker rule(s) and the page will load as expected.