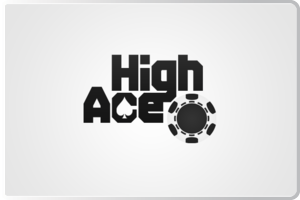 Ace High is a Red Dead Redemption posse.
About the posse
Well we are on gb and just run the game.
Joining the posse
Members
BoOgYmOnStEr... Ricearoni... Glimpze... BoOgYmAnZ-... ckubankid105... II6FUII-MiLK... xNuFFSaiD-... SpicyNesS... xiLLuSioNx-... HiTdaDECK-... Temptid... Nawtious... Guerrilla-Mike...
Leaders
External links
http://gamebattles.com/ps3/red-dead-redemption/team/the-outlaws
Ad blocker interference detected!
Wikia is a free-to-use site that makes money from advertising. We have a modified experience for viewers using ad blockers

Wikia is not accessible if you've made further modifications. Remove the custom ad blocker rule(s) and the page will load as expected.