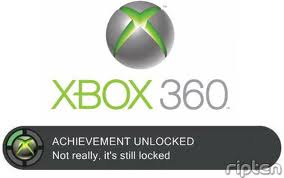 Achievement Hunters is a Red Dead Redemption posse.
About the posse
This Posse is all about getting those achievements for Red Dead
Joining the posse
If you are intersted in getting the achievemnets for all the new DLC then thats all it takes. Don't care how old you are as long your want to get those achievments
Members
BLACKxBLOODZ
Leaders
Leader 1 BLACKxBLOODZ
Leader 2
Other members
Member 1
Member 2
Member 3 etc. ==
Ad blocker interference detected!
Wikia is a free-to-use site that makes money from advertising. We have a modified experience for viewers using ad blockers

Wikia is not accessible if you've made further modifications. Remove the custom ad blocker rule(s) and the page will load as expected.