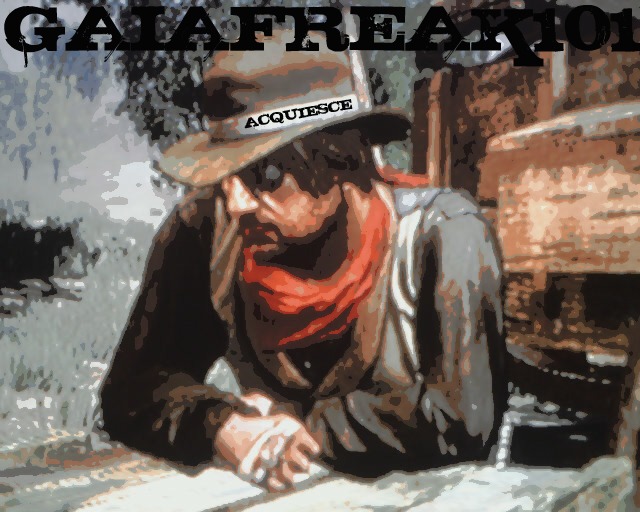 Acquiesce is a Red Dead Redemption posse.
About the posse
Basically, we are the guys who kick everyones ***.
Joining the posse
If you want to join Acquiesce, you need to be good. Pretty Simple.
Members
LEADER
GaiaFreak101 / ThePowerWithinn
MEMBERS
XxRoyal_CrewxX
Death_Shott
ScandiaAlpha
Hideouts
Our hideouts are very imprtant to us. If any are caught trespassing, they die. We have (so far) one hideout in every territory.
West Elizabeth
New Austin
Nuevo Paraiso
External links