Posse:Americas Most Hated
Talk

0
Ad blocker interference detected!
Wikia is a free-to-use site that makes money from advertising. We have a modified experience for viewers using ad blockers

Wikia is not accessible if you've made further modifications. Remove the custom ad blocker rule(s) and the page will load as expected.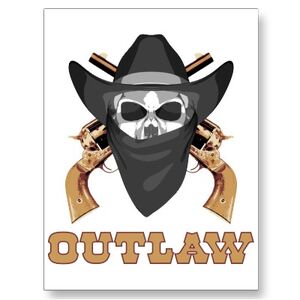 Americas Most Hated is a Red Dead Redemption posse.
About the posse
We are just looking for more posse members.We ride together We die together. AMH for life.
Joining the posse
Just request to join the posse (PSN) i will always accept
Members
Leaders
Leader 1 LILDIESEL95
Leader 2
Other members
Member 1 mbeast23
Member 2 Kaspah916
Member 3 L3g3ND-OF-A-K1ND
Member 4 eric_905
Member 5 elfwithnoname
Member 6 Expectations-XP
Reactions
He Spazz here, can i join youre posse? my tag is Spazzacamino level 50 5th prestige Add me if you like
Yh I wanna join 2 Claudius101 I hav sent u a request I have Liars And Cheats and Undead Nightmare
External links