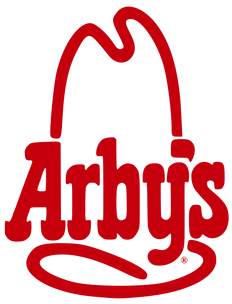 Arby's Roast Beef Cult is a Red Dead Redemption posse.
About the posse
The official posse of Punahou Class of 2013
Joining the posse
1. Play night basketball with some black people
2. Get an autograph from Randy Jackson
3. Eat popcorn
4. Eat at Arbys watching the sun rise, approx 4:00 in the morning
5. Watch the Ugly Betty Seasons 1-4 Box Set
6. Shit roast beef
Members
• Fonzcop
• Jbphoenix808
• Captain Pez
• Medafighter
Leaders
Ad blocker interference detected!
Wikia is a free-to-use site that makes money from advertising. We have a modified experience for viewers using ad blockers

Wikia is not accessible if you've made further modifications. Remove the custom ad blocker rule(s) and the page will load as expected.