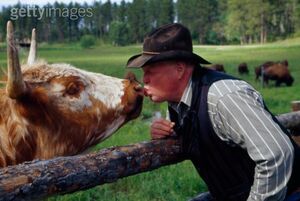 Australian light horse (politically correct division) is a Red Dead Redemption posse.
About the posse
The ALHP (politically correct division) was created when the orginal posse page for the ALHP was banned. The reason for this was due to its politically incorrect nature. In response, the ALHP formed a politically correct posse, now known as the PCP (Politically Correct Posse)
Joining the posse
To be part of this posse you need to be a sensitive, open minded man who is willing to shoot to kill.
All members have to learn the possee affirmation which is recited at the end of each pub brawl.
Love, love I love my horse,
Right to the very end of course
Our wives and girlfriends are so sweet
We just hope they never meet.
Members
Leaders
Other members
Komatite
Prosserpower
Conanstheman
External links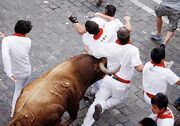 Ad blocker interference detected!
Wikia is a free-to-use site that makes money from advertising. We have a modified experience for viewers using ad blockers

Wikia is not accessible if you've made further modifications. Remove the custom ad blocker rule(s) and the page will load as expected.