Ad blocker interference detected!
Wikia is a free-to-use site that makes money from advertising. We have a modified experience for viewers using ad blockers

Wikia is not accessible if you've made further modifications. Remove the custom ad blocker rule(s) and the page will load as expected.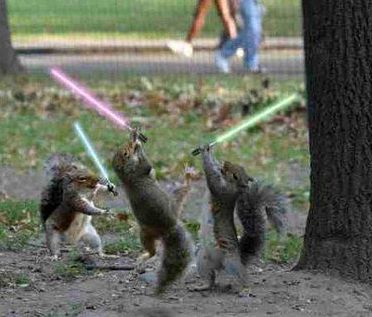 B.A.M.F is a Red Dead Redemption posse.
About the posse
add me or kaceysky and we will invite u to a game on red dead (PS3) and if a majority of the group likes u your in (mic needed) ages 15-67 P.S need a funny black guy because we dont have a black guy soooooo yeeeeah black guy.
Joining the posse:add me or kaceysky and we will invite u to a game on red dead (PS3) and if a majority of the group likes u your in (mic needed) ages 15-67
Members
Leaders
Leader 1 kaceyskye
Leader 2 reyrey34
Leader 3 postalsam
Other members
sam hanrahan razer indie venny azure sanchez gazer godz swish scrippsy darrell and psychojoe
External links