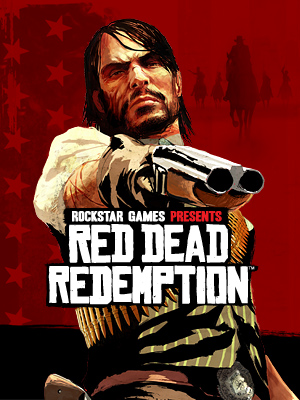 BEA$T'S is a Red Dead Redemption posse.
About the posse
We are a posse that are BEAST. We only play on PSN. We will rank up and do some head shot boosting. We could possibly be doing some role playing so we will be doing anything and everything. We will be riding bulls ( or other legendary mounts ). We will kill all who get in our way and make weaker ones squirm xD. We will have fun and do whatever we want. We will be hiding out in hideouts and defend bases from enemy posse's. I have a website set up already, its www.rdrbeasts.webs.com Please visit it. The first people that join are guaranteed top ranking spots in the clan.
Joining the posse
To join the posse message IZ_BEAST or email me at nikcxz@yahoo.com and i will get back to you. There will be a "training" that recruits will need to pass but it will be easy as long you know anything about red dead xD. Join soon and you will get a higher position in the clan!
Members
Owner
Leaders
mohs_w
gametildeth
davo1270
Other members
External links
www.rdrbeasts.webs.com STILL UNDER CONSTRUCTION
Ad blocker interference detected!
Wikia is a free-to-use site that makes money from advertising. We have a modified experience for viewers using ad blockers

Wikia is not accessible if you've made further modifications. Remove the custom ad blocker rule(s) and the page will load as expected.