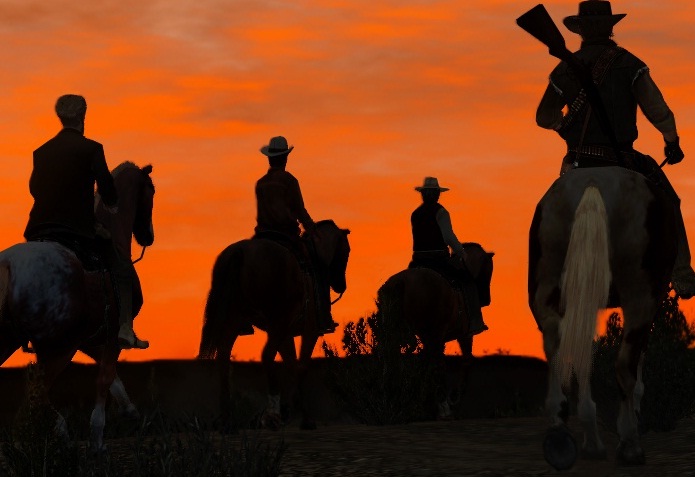 Bandits is a Red Dead Redemption posse.
About The Posse (Sobre a Gangue)
We are a gang of friends as we pursue the fun and a good game.
(Somos uma gangue de amigos que visamos a diversão e a boa jogatina).
Joining The Posse (Como Participar)
Brazilian Players Only
Entrada Free, Apenas alguns requisitos.
PlayStation Network
Headset
Registro no Fórum Uol (Link Abaixo)
Enviar convite no link do RDR Bandits (Link Abaixo)
Ter disponibilidade para participar dos eventos.
Members (Membros)
Leaders (Líderes)
FroZttt
Ivancard (Dreamcatcher)
Other Members (Outros Membros da Gangue)
External Links (Alguns Sites)
Fórum Uol [1]
Red Dead Redemption Bandits [2]
MSN Group [group1205821@groupsim.com]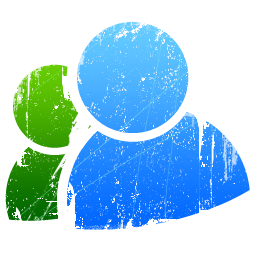 @ Made By FroZttt