Barrel's Long Shot is a Red Dead Redemption posse.
About the posse
HomelyBarrel's Posse, HomelyBarrel and L0NEWOLF121 are leaders. We like to use bolt action rifles or buffalo rifles to make longshots for the record books
Joining the posse
Contact HomelyBarrel on xbox to join or email me @ homelybarrel@yahoo.com
Members
Leaders
Leader 1 HomelyBarrel
Leader 2 L0NEWOLF121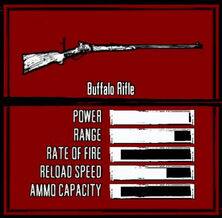 Other members
Member 1
Member 2
Member 3 etc.
External links