Ad blocker interference detected!
Wikia is a free-to-use site that makes money from advertising. We have a modified experience for viewers using ad blockers

Wikia is not accessible if you've made further modifications. Remove the custom ad blocker rule(s) and the page will load as expected.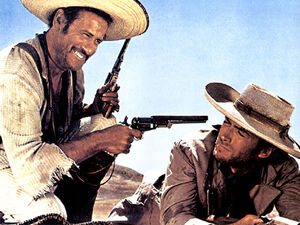 Beaver Blasters is a Red Dead Redemption posse.
About the posse
The Beaver Blasters concentrate on enjoying and having fun in the Wild West together,which is why all of us are either good friends, schoolmates, or friends-of-friends. See you in the West, wherever we may roam.
- Hostile 357
"We like to enjoy our wild west with a loaded gun and a juicy beaver steak." - Motto
Members
Leaders
Leader 1 Hostile 357 (Xbox 360)
Leader 2 Jantsapeip (Xbox 360)
Other members
Member 1 Axu Raxu (Xbox 360)
Member 2
Member 3