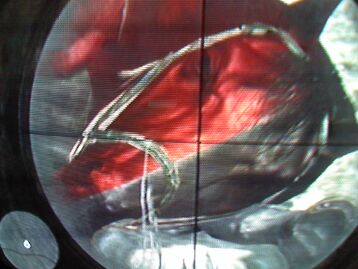 Black Blood is a Red Dead Redemption posse.
About the posse
This posse is based in El Presidio. feel free to join but you must have an xbox360 and a mic.
How to Join
To join all you have to do is edit the members bit of the page and put your gamer tag in.
Members
Leaders
Other members
coppyrighgt 2011
MeritedCrab935
please join etc.
Trivia
The posse logo was a glitch that happend on the 22-12-10.
Gallery

 
External links