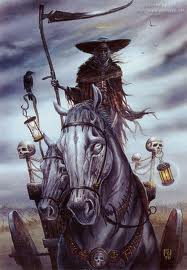 Black Hand Outlaws is a Red Dead Redemption posse.
ABOUT THE POSSE
We are a fairly new posse on Xbox 360 ONLY! Please be active!
JOINING THE POSSE
To join the Black Hand Outlaws, have an Xbox 360 Live Gold Membership, and message either me, Torcher2900, or the other leader, ALPHATEAM420, on Xbox 360. Please be active, for we will kick inactive members!
Members=
Leaders
Other members
Member 1
Member 2
Member 3 etc.
External links