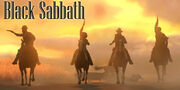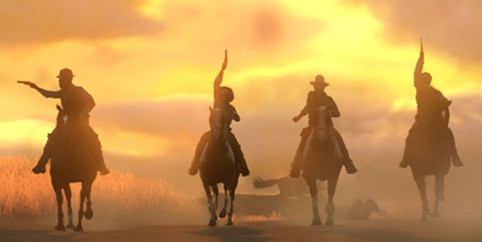 Black Sabbath is a Red Dead Redemption posse.
About the posse
Black Sabbath is a small posse run by skilled teens; a kick-ass posse. We're all awesome. (PS3-PSN ONLY!) We're a pretty relaxed "mess-around" posse with no strict rules or aims.
Joining the posse
Add and message War-Pig75 stating who you are and why you want to join in your inquiry.
Members
Goldenmonkey75 (Smelliott)
Leaders
Leader 1 War-Pig75
Leader 2 Troffa
Other Lead members
Member 1 Goldenmonkey75
Member 2 Firepenguin75
Member 3 mbancroft12
Member 4 Spudkiller98
External links
No website as of yet.
Ad blocker interference detected!
Wikia is a free-to-use site that makes money from advertising. We have a modified experience for viewers using ad blockers

Wikia is not accessible if you've made further modifications. Remove the custom ad blocker rule(s) and the page will load as expected.