Posse warning: This posse has been selected as a inactive posse due to not being edited in the last 3 months and/or has an insufficient amount of members. If you wish to keep this posse, remove this template. Otherwise, this posse will be deleted.

The Red Dead Wiki crew (v|e)

Remember to check what links here and the page history before deleting.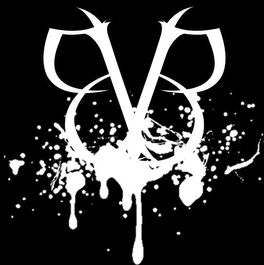 Black Viel Brides is a Red Dead Redemption posse.
About the posse
kick ass posse
Joining the posse
half to be good at the game
Members
Leaders
Leader 1 killingsamus(sam)
Leader 2 hsh surferbro
Other members
Member 1
Member 2
Member 3 etc.
External links