</gallery>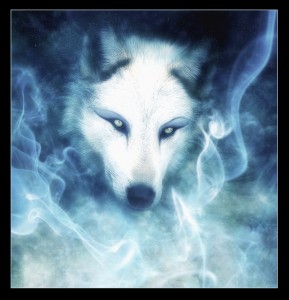 Black Wolves is a Red Dead Redemption posse.
About the posse
We are a task force for the army until we disobeyed orders for not burning this Innocent village in Mexico.
So we rebelled and moved up to Tall Trees. Ever since then we bin rounding up people from Tall Trees to deiz cornaz.
We hunt in small controlled groups and plan are attacks the day before or before the attack.
Also we always work together and are not outlaws or marshals were just a pack of wolves. the main base is in cochinay our territory is all of tall trees if you believe in the werewolf or whatever the hell it is we will try to hunt for it.
how to join the posse
There are trials Hunting trial,scout trial,Gunslinger trial and Soldier, MUST be a master hunter and rank 15 or higher and respect botzoboy, wolf and the wolf animal must change title to lycanthropist if you have killed lobo the wolf. MUST BE A DIFFERENT CHARACTER THEN OTHER MEMBERS
Members
BOTZOBOY, WOLF-O-4, HILLGROVE, GUNLOVER, CRAZY_PERSON
Leaders
BOTZOBOY IS THE MAIN LEADER
WOLF-O-4 IS SECONDARY LEADER
Other members
Crazy_person
Hillgrove
Gunlover
Crazyboy
The_boogie_man
Ricco7 etc.
Ad blocker interference detected!
Wikia is a free-to-use site that makes money from advertising. We have a modified experience for viewers using ad blockers

Wikia is not accessible if you've made further modifications. Remove the custom ad blocker rule(s) and the page will load as expected.