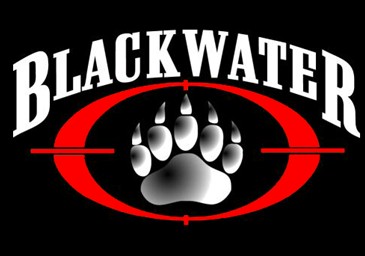 Blackwater USA is a Red Dead Redemption posse.
About the posse
We are private contractors, and kill all public enemies and destroy gang hideouts. If we are playing any match you might as well leave as you do not stand a chance. only the best are aloud, and only american characters. We play on PSN, as we are all white,
Joining the posse
you dont ask, you get ask if you are in the small percent of players good enough. Ask if you see us in game, if you think you are good enough, and aren't a whiney little 4 year old bitch.
Members
Leaders
wildman270wsm
tylerblaire09
Other members
External links
Ad blocker interference detected!
Wikia is a free-to-use site that makes money from advertising. We have a modified experience for viewers using ad blockers

Wikia is not accessible if you've made further modifications. Remove the custom ad blocker rule(s) and the page will load as expected.