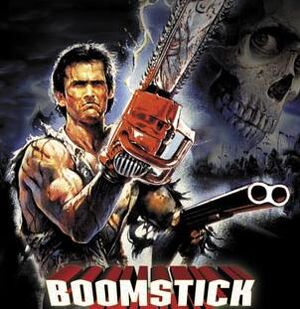 Blackwater bandits is a Red Dead Redemption posse.
About the posse
we are the black water bandits and we terrorize all the towns like blackwater armadillo and all the mexican towns across the border only mexicans and criminals characters NO LAWMEN
Joining the posse
contact me on psn my acount is zombiebrain233 show me your skills and i will see if you are worthy of joining the blackwater bandits
Members
Leaders
Other members
youwilldie45
sinleyekillu
Huntkledus9
External links
Ad blocker interference detected!
Wikia is a free-to-use site that makes money from advertising. We have a modified experience for viewers using ad blockers

Wikia is not accessible if you've made further modifications. Remove the custom ad blocker rule(s) and the page will load as expected.