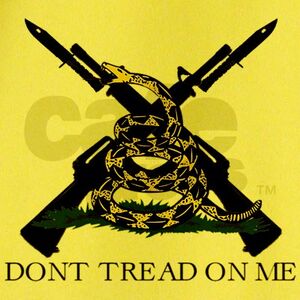 Blazing Guns Gang is a Red Dead Redemption posse.
About the posse
The Blazing Guns Gang is a gang that is determined to gain control over all gang territory. the gang steals gold, kills American Army and Mexican Army troops, decimates other gangs, spreads fear, and can not be defeated.
Joining the posse
we are currently recruiting. to join the posse send a message to furon83 on ps3 or social club.
Members
Leaders
Other members
furon83 = the insane one
ScreechingOwl = the brains
polskanewb = the loyal follower
quietman50 = The Enforcer
[open space] = ?
External links
Ad blocker interference detected!
Wikia is a free-to-use site that makes money from advertising. We have a modified experience for viewers using ad blockers

Wikia is not accessible if you've made further modifications. Remove the custom ad blocker rule(s) and the page will load as expected.