''''''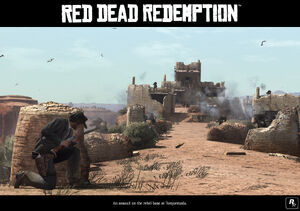 BloodMoney is a Red Dead Redemption posse.
About the posse
The posse first started out as a group of friends who enjoyed to RDR. We soon evolved into a huge organized posse. We kill people for XP/Microsoft points,and our hideout is Torquemada, an abandoned fort in Mexico, near El Matadero.
Posse War all-time record 5-0!!!!!!!!!!!!!!!!!!!!!!!!!!!!!! Lets see wat u got.
Joining the posse
Msg XBManiak for the details of joining but tryouts will be nessecary.
Member 1 Axlrose4078
Member 2 tyjorg
Member 3 MINUTE MOOSEN
Member 4 lil tacoooooo
Member 5 RBerto99
Member 6 aLL is On1025
Leader XBManiak
For XBox 360