Bound In Blood is a Red Dead Redemption posse.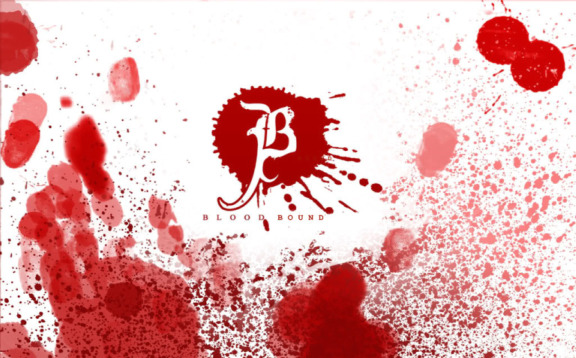 News Updates
5/30/10 -> Added JackTheRipperJT to clan/ website. Also once clan reaches 11 people ill be requesting clan battles between BiB and other possies.
5/31/10 -> Won Our First Clan Battle against Midwestern Mercenarys, Good Game guys.
8/14/10 -> Sorry People our clan has been busy, but were back and recruiting again. Please feel free to message me to join.
About the posse
Bound in Blood, true bad asses of the west. We don't take no for an answer, so don't try it. We at anytime would love to battle as of dueling, posse battles, etc. Anyone can join, and at this moment were just playing for fun. When we recruit enough we'll see to that we rise up as a clan, and take things a bit more seriously. Thanks, and read below how to join our ever rising posse.
                                                          -vX ToXiiC

Joining the posse
Message WFObatman, on xbox live asking to join.
Leaders
Members
---> WFOsuperman
---> WFOironman
---> danger2u
Clans We Have Beaten
Midwestern Mercenarys
How To Battle Us
Message WFObatman through Xbox Live, and we can negotiate how it will happen.
External links
Website: Currently Under Construction
Ad blocker interference detected!
Wikia is a free-to-use site that makes money from advertising. We have a modified experience for viewers using ad blockers

Wikia is not accessible if you've made further modifications. Remove the custom ad blocker rule(s) and the page will load as expected.