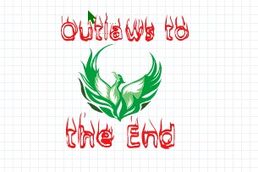 Brothers Of Chaos is a Red Dead Redemption posse.
About the posse
Crimes: Drug Transport, Murder, Robbery.
We are the most blood thirsty criminals that Mexico and the United States has ever seen.
If you pick a fight with us you should dig your grave first.
Joining the posse
Members
Leaders
Xx__HEADSNIPE_xX
S1l3ntk1lla910
Other members
Member 1
Member 2
Member 3 etc.
External links