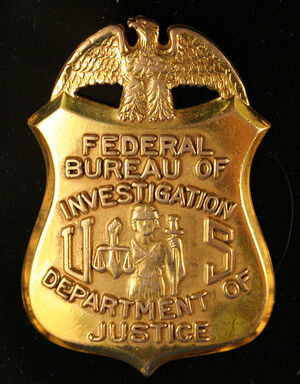 Brutal Justice is a Red Dead Redemption posse.
About the posse
If you fight you will die, If you run we will find you.
Joining the posse
Simples, must have xbox live, must have head set, must be english must not be a twat.
If you want to join message Danleft, we do play online.
Members
Leaders
Other members
Member 1
Member 2
Member 3 etc.
External links