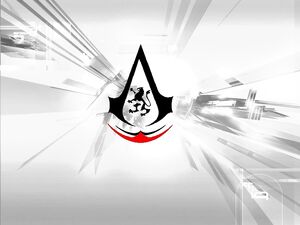 Bureau of Assassin's is a Red Dead Redemption posse.
About the posse
We are a posse just about to have fun but primarily to be the best of the best, hunt other players, be feared by people and the most skilled gunslingers in red dead redemption.
Joining the posse
To join the bureau, simply add me PRoFeSSoR_SMirF or the co-leader Pumper99 on Playstation Network (PSN). i.e. Subject : BOA/Bureau/Assassins/RDR Posse Request etc. then message us your : age rank country skills (you must include all the things listed otherwise we dont know how good you are).
of course there will be a test for you to perform but if you pass you will be granted a great reward .
Members
Leaders
PRoFeSSoR_SMirF
Pumper 99
Other members
Member 1
Member 2
Member 3 etc.
External links
Ad blocker interference detected!
Wikia is a free-to-use site that makes money from advertising. We have a modified experience for viewers using ad blockers

Wikia is not accessible if you've made further modifications. Remove the custom ad blocker rule(s) and the page will load as expected.