Posse:CXo Legends of The North
Talk

0
Ad blocker interference detected!
Wikia is a free-to-use site that makes money from advertising. We have a modified experience for viewers using ad blockers

Wikia is not accessible if you've made further modifications. Remove the custom ad blocker rule(s) and the page will load as expected.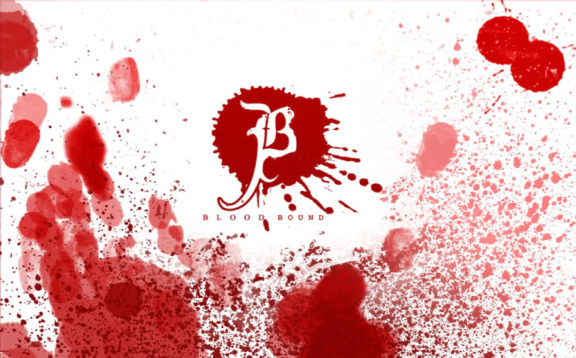 CXo Legends of The North is a Red Dead Redemption posse.
About the posse
We are a clan that plays RDR and also Forza Motorsport 3. In order to become a Dedicated Honored Member [DHM] You >>MUST<< Change your Gamertag via xbox live to cXo [add text here].
Joining the posse
Send a message Via XBOX LIVE to cXo ReLapSe
Members
Leaders
Leader 1 cXo ReLapSe
Leader 2 cXo MeMoRy
Other members
Member 1 cXo SupRa98
Member 2 ELITEsniper034
External links