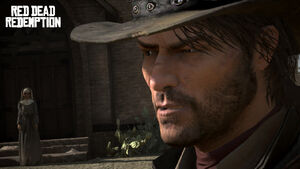 Canadian Xbox Police is a Red Dead Redemption posse.
About the posse
Morally ambiguous gang.
We don't buy houses; only time shares.
We make a habit of only killing the living.
Not for sale.
There are currently 5 spots available in this posse.
Joining the posse
Message a leader if you want to join.
Members
Leaders
Leader 1 MykeHawk101
Leader 2 jingo83
Other members
External links