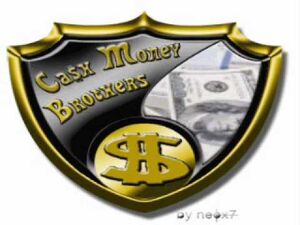 Cash Money Brothers (CMB) is a Red Dead Redemption posse.
About the posse
Got Money! We do Hideouts, Challenges, Free For All & Gang Matches. We all about getting that 50
Joining the posse
Hit Me Up on Xbox Live! I want see how good you in a fight. You can use anybody from Misc Criminals
Members
Leader
CMB
Ad blocker interference detected!
Wikia is a free-to-use site that makes money from advertising. We have a modified experience for viewers using ad blockers

Wikia is not accessible if you've made further modifications. Remove the custom ad blocker rule(s) and the page will load as expected.