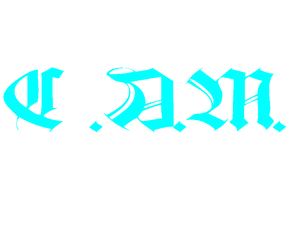 Chaotic Auto Mafia is a Red Dead Redemption posse.
About the posse
This is a clan that has skill and has fun, We have roleplaying sessions, Clan battles, and other stuff.
Joining the posse
Ask and ill interview you.
Members
God Fathers
Fattypopo1
ChEeZyBuRrItOs5
Other members
External links
Ad blocker interference detected!
Wikia is a free-to-use site that makes money from advertising. We have a modified experience for viewers using ad blockers

Wikia is not accessible if you've made further modifications. Remove the custom ad blocker rule(s) and the page will load as expected.