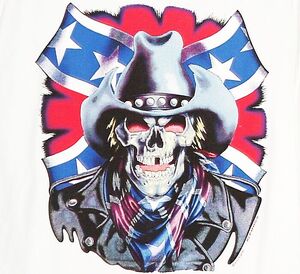 Chilli Con Carnage is a Red Dead Redemption posse.
ABOUT US
XBOX 360. ITS NOT ABOUT STEALTH IN THIS GANG! WERE GONNA GO IN WITH ALL THE DYNAMITE AND EXPLOSIVES WE GOT! WE ATTACK ANYONE AND EVERYONE.

YOU WANNA JOIN? YOU MUST HAVE SKILL WITH EXPLOSIVES AND PROJECTILES. ALSO LOOKING FOR SNIPERS. ASK FOR INVITE.
Members
Leader
Flexee
Snipers:

Bravado
Bandito001
Explosives

The Ooglie
Funkee Kong

Knives and projectiles

Xsmasher