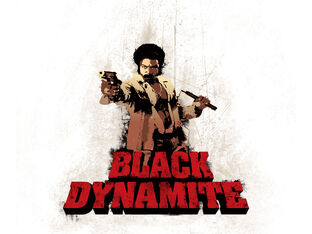 Chocolate Giddy Up is a Red Dead Redemption posse.
About the posse
We take over towns, destroy hideouts and make fun of Robinson

-- There is no "I" in team, its about we not me. We don't go by highest level or who talks the most game. we go by team. Being fair in challenges and helping each other and those who need we help and give to.

Chocolate Giddy Up is one of the most feared posses in the west, and we'll take anyone on, Be warned we will win

Ridin' cross the desert, Killin' all they see, Fear is their companion, Terror is their game.
Joining the posse
You must kill all of us
Gotta have a war horse
Gotta Look Good
Members
Leaders
Brian (Shake An Bake58)
Joe (BroChiMinh119)
Other members
Seby (Baby3ater 101)
Sean (Bro Mein989)
Deji (j2y2k3)
External links
Ad blocker interference detected!
Wikia is a free-to-use site that makes money from advertising. We have a modified experience for viewers using ad blockers

Wikia is not accessible if you've made further modifications. Remove the custom ad blocker rule(s) and the page will load as expected.