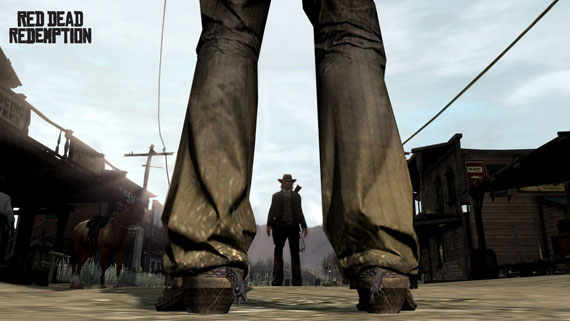 Cold Blooded Shooters (C.B.S) is a Red Dead Redemption posse.
About the posse
This Gang of people who laugh at other people's pain and will give other posse's hell, If challenged we will give you a tough fight...We love to drink, Arm Wrestle, Rob, Feel free to send some request's although there will be two reservations.
Joining the posse
Members
Leaders
Other members
None at the precise moment...Add or send request to MickGriffo on PSN
Ad blocker interference detected!
Wikia is a free-to-use site that makes money from advertising. We have a modified experience for viewers using ad blockers

Wikia is not accessible if you've made further modifications. Remove the custom ad blocker rule(s) and the page will load as expected.