Ad blocker interference detected!
Wikia is a free-to-use site that makes money from advertising. We have a modified experience for viewers using ad blockers

Wikia is not accessible if you've made further modifications. Remove the custom ad blocker rule(s) and the page will load as expected.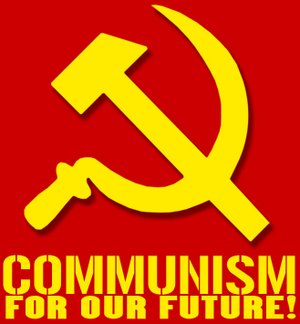 Comunista is a Red Dead Redemption posse.
About the posse
What can I say, we are strong supporters of Communism. And we are huge fans of Western films, Clint Eastwood is a badass mother@#*$&% haha. I am a proud Canadian and if you havent had the privalege to come to Canada we have some of the most beautiful landscape in the world ;). I hope everyone enjoys the game and has a blast!
Joining the posse
Leave your name and what console you play, and a star by your name and everyone is welcome to join. Also if you dont already have a Rockstar Social Club account, go and sign up for exclusive info and content on Red Dead Redemption,(they've made RDR its own page with lots of features i.e achivements, missions, etc.). My R* Social Club is: Tango2Gamer & PSN ID: KronicBudzz
Members
Leaders
KronicBudzz - PS3
HolyMadcap - PS3
Other members
Blizzunts420 - Xbox 360
GREEN_THUMB_420 - PS3
cPowen - PS3
CameronMcF - PS3
External links