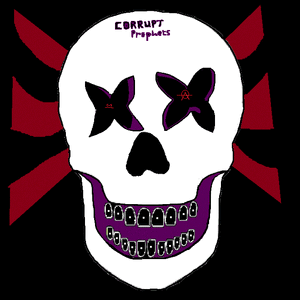 Corrupt Prophets is a Red Dead Redemption posse consisting of some band members and friends plus anyone who feels like joining and can pass the check.
About the posse
We are members of a small band who cover awesome songs by the likes of Blink-182 and Hollywood Undead though we may be un-experienced we will still kick your asses.
Joining the posse
If you wish to join this pose then you must have an Xbox Live Account and you must add Revolutionstart and mention in a message as well saying that you would like to join this clan.
Members
Leaders
Leader 1 - Revolutionstart
Leader 2 - AxelOtaku
Other members
We are yet to have people join but I WOULD BE very appreciative if you would join, i mean we could become a top pose if some awesome people join
External links
Ad blocker interference detected!
Wikia is a free-to-use site that makes money from advertising. We have a modified experience for viewers using ad blockers

Wikia is not accessible if you've made further modifications. Remove the custom ad blocker rule(s) and the page will load as expected.