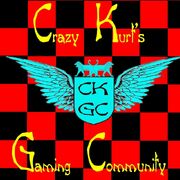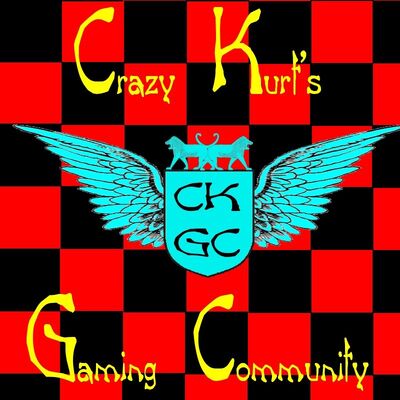 CrazyKurt's Gaming Community is a Red Dead Redemption posse.
About the posse
We are a gaming community branching out into Red Dead Redemption, looking for team players who are not just looking for help, but to help others as well.
Joining the posse
Please make an account on website below and contact CrazyKurt on PSN afterwards.
Leaders
Leader CrazyKurt
Site Leader chachajive
members
MONSTER-BRU
dirtmonkey199
pox13
Rogue-Warrior123
rimmy333
ernman2
cOmN_4_u
DEVIL_28-
warrior_99-
SGT_JIMMY007
crazymouse1357
mickgalla96
kanemchardy
xpukkaZ
External links
Ad blocker interference detected!
Wikia is a free-to-use site that makes money from advertising. We have a modified experience for viewers using ad blockers

Wikia is not accessible if you've made further modifications. Remove the custom ad blocker rule(s) and the page will load as expected.