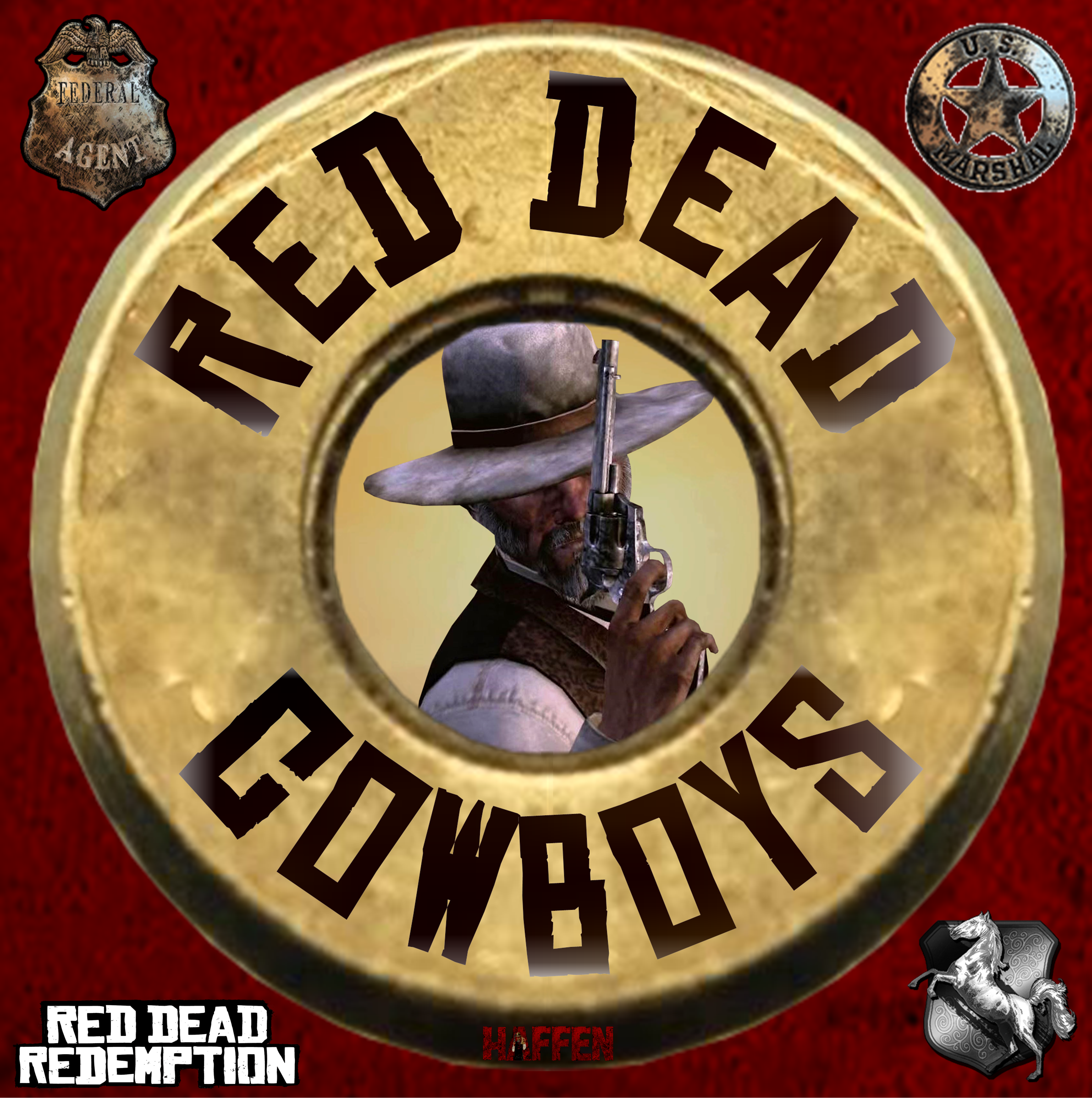 Cro CowBoys is a Red Dead Redemption posse.
About the posse
We are clan from Croatia.We are all big fans of RED DEAD REDEMPTION.We are playing on PlayStation 3.
http://img69.imageshack.us/img69/4128/crocowboys.jpg
Joining the posse
Joining is simple. Simply message me karlomig007 or MegaSharpkiller and we will get back to you. We have 6 rules.
1.Be respectful To All Players
2. Must Have Mic
3.Must be a good player at rdr multiplayer
4.Never shoot people that are friends of you, other clan members.
5.NO CHEATING
6.It does not matter whether you come from the Croatia
We are a clan that just wants to have fun playing this game. We are small as this clan was just created and we are looking for more people to come and have fun with us.
Members
Leaders
Karlomig007
MegaSharpkiller
Other members
External links
http://img69.imageshack.us/img69/4128/crocowboys.jpg
Ad blocker interference detected!
Wikia is a free-to-use site that makes money from advertising. We have a modified experience for viewers using ad blockers

Wikia is not accessible if you've made further modifications. Remove the custom ad blocker rule(s) and the page will load as expected.