F.Y.I. DONKEY DON'T PLAY!!!!!

About the posse this posse is comprised of casual gamers on the XBOX360 platform. We have members from all over the world including USA Canada and the UK. If you see zebra mules with dirty women ridin up on you, you got problems. We pop heads and commence drive by donkey like experts. The rules of donkey are as follow 1. donkey don't jump 2. donkey dont run 3. donkey dont listen.... If you think we are not around, you thought wrong...DDP BABY
Joining the posse
If you want to join our posse our requirements are you have a female character in multiplayer and you ride a donkey. zebra mules will be provided to you by PRAZDA send all requests to XBOX gamertag PRAZDA or mani8aroach
Members
Leaders
PRAZDA is our posse leader OH USA===Moving to New Mexico....
mani8aroach is our co leader FL USA
Other members
ripperbravotwo Fife Scottland
skeetzamillion NY USA
thegov27 Canada
wtboycavemonkey CA USA
xxBORNxINxNYxx NY USA
Oliverwood09 UK
xo APHROD1T3 ox IN USA
BigDadyBangBang FL USA
GMS MSPRAZDA OH USA
External links
www.myspace.com/473248673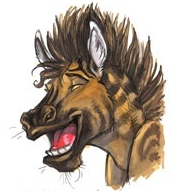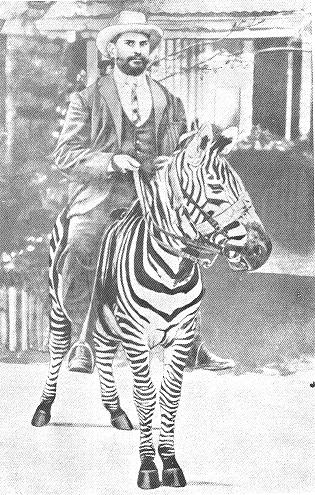 Ad blocker interference detected!
Wikia is a free-to-use site that makes money from advertising. We have a modified experience for viewers using ad blockers

Wikia is not accessible if you've made further modifications. Remove the custom ad blocker rule(s) and the page will load as expected.