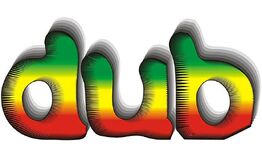 DUB is a Red Dead Redemption posse.
About the posse
We pack it fucking fat and fuck shit, anyone's shit who tries to fuck with us. We are dominant at any game we play as well as at bodyboarding, guitar, and being gnardogs. We are the elite. We are [DUB]
Joining the posse
Not accepting new posse members. aka back the fuck off.
Members
yostedUp

squidthor

Sirpacksalot
External links