The Dalton´s
About the Dalton Brother´s Posse:
The Dalton Gang was an outlaw group in the American Old West during 1890-1892. They specialized in bank and train robberies..But the gang will ride agine..In Red Dead Redemption!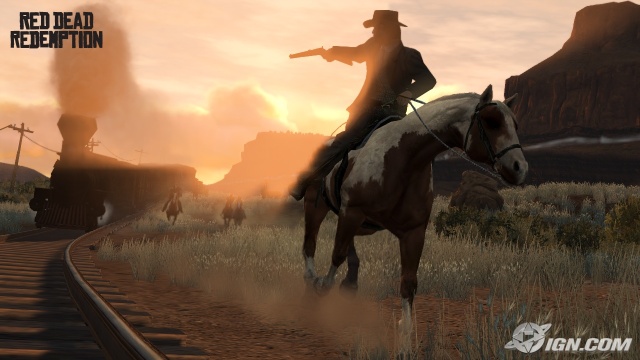 Members:

Kim-Dalton

Bjørn-Dalton

Solås-Dalton

Roy-Dalton

Emil-Dalton

Støle-Dalton
André-Dalton
If sombody want a Gang match.. Please leave a comment!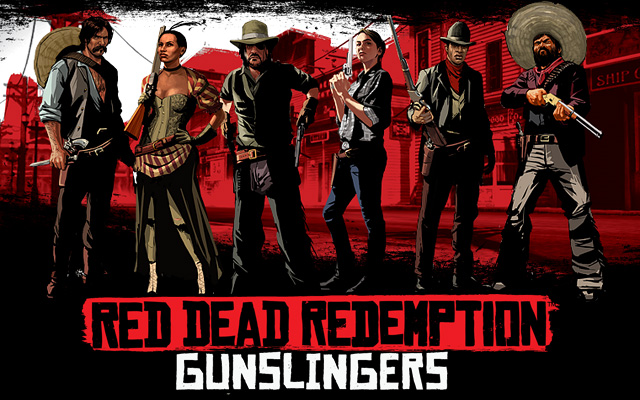 And If you want to join the posse you need thise skills
Be a hell of a good shoter!
Can ride and flank the enemy!
If you get a mission...DO IT!
Please leave a summary of another profesions and skills you got, in the comment bord ;)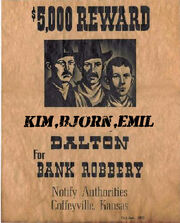 Ad blocker interference detected!
Wikia is a free-to-use site that makes money from advertising. We have a modified experience for viewers using ad blockers

Wikia is not accessible if you've made further modifications. Remove the custom ad blocker rule(s) and the page will load as expected.