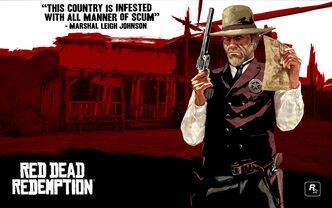 Desperados is a Red Dead Redemption posse.
About the posse
On XBL we go around killing others and playing competitive game modes!
Joining the posse
Send a message to one of our leaders, must be atleast level 30 and have mic.
Members
Leaders
Dr Kewl Aid
CerialKiller13
Other members
SPONGEKAKE56
Member 2
Member 3 etc.
External links