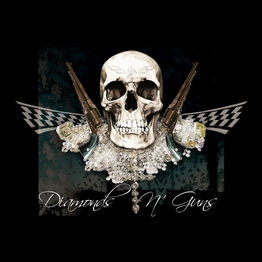 Diamonds n Guns is a Red Dead Redemption posse.
About the posse
Diamonds n Guns, need i say more. If you love to fuck shit up, kill shit, hunt shit, smash shit, steal shit, burn shit down, whatever the crime, we want bad fuckers to ride with. Come rule the west with the BADDEST motherfuckers around. You will never have to fight alone, we are always ready to drop fuckers like flies. DnG for life bitches.
Joining the posse
Send us a request on PSN, no faggot pussy la la law abiding cocksuckers aloud.
Members
Leaders
Other members
Member 1
Member 2
Member 3 etc.
External links
Ad blocker interference detected!
Wikia is a free-to-use site that makes money from advertising. We have a modified experience for viewers using ad blockers

Wikia is not accessible if you've made further modifications. Remove the custom ad blocker rule(s) and the page will load as expected.