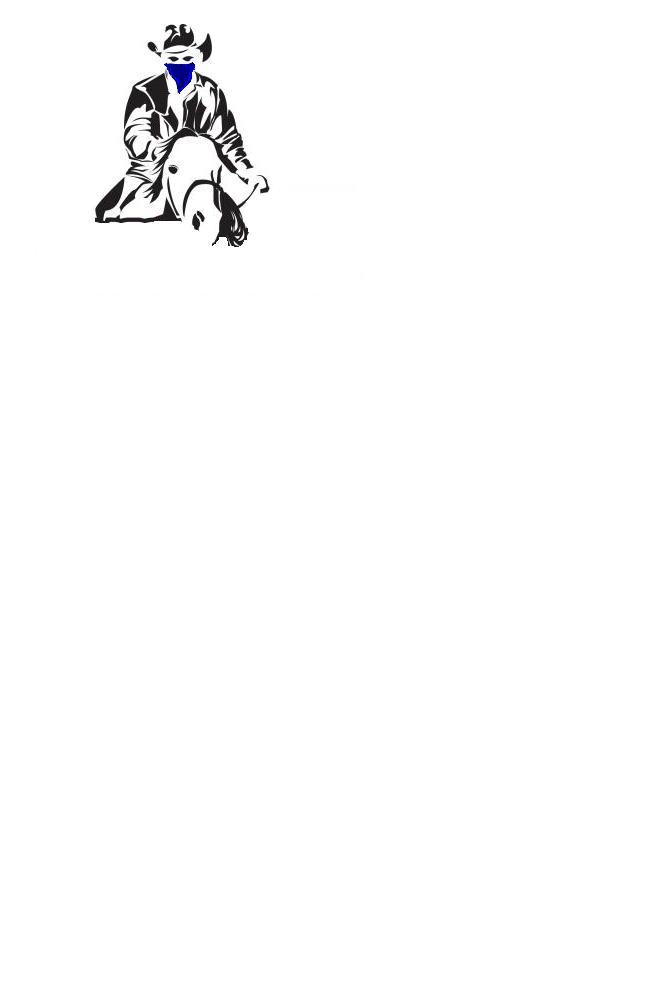 Eastside RIP Riders is a Red Dead Redemption posse.
About the posse
Hunting, Criminal Hideouts, Posse Death matches, and Sharpshooting.
Joining the posse
To join Eastside RIP Riders, just contact Brothaluv on Xbox Live.
Members
Leaders
Leader 1 Brothaluv
Leader 2 Crick 21
Other members
Member 1
Member 2
Member 3 etc.
External links
Ad blocker interference detected!
Wikia is a free-to-use site that makes money from advertising. We have a modified experience for viewers using ad blockers

Wikia is not accessible if you've made further modifications. Remove the custom ad blocker rule(s) and the page will load as expected.